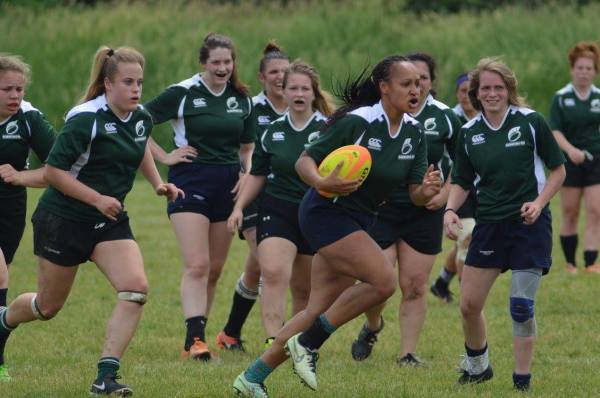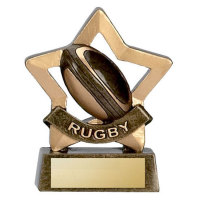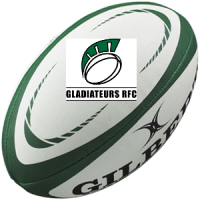 Rooki of the Year goes to...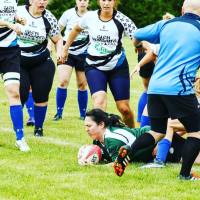 Parisa is a level 2 trained rugby coach. She has been coaching at the high school, club and college level for many years. She is the head coach of the Heritage College women's Rugby team as well as the senior women's team for the Gladiateurs.Parisa has 15 years of experience playing club rugby. She is very much looking forward to another exciting season!
Parisa has spent the last  few summers building and leading the Gladiateurs' senior women's team. Parisa's over-arching goal is to promote women's rugby and build on the foundation of rugby currently built in the Outaouais community. Her goal is to create a strong rugby club and rugby community open to everyone. Her experiences as a player, coach as well as having been on the executive team for the past several years have been and will continue to be an intergral role for the club.